Hi! We are Courtney Bolinson, Ben Fowler, Leah Goldstein Moses, Sara S. McGarraugh, Jane Reisman, John Sherman and Alyna Wyatt. We are the current leadership team of the Social Impact Measurement TIG, which launched in 2016 to explore ways to bring together evaluation, impact measurement, impact investing and social enterprises. We believe that evaluators have an important role to play in improving the effectiveness of impact investing and social business by bridging, translating, and welcoming non-evaluators into our community of practice.
Our greatest challenge and opportunity as a TIG is helping non-evaluators to apply evaluative thinking and outcome measurement to a business and investment environment. This is not easy, but we feel it is critical to ensure the impact investing sector is as effective as possible in addressing social and environmental challenges around the world.
Here is how we are putting this mission into action:
Co-sponsoring an educational webinar series (Hot Tip: You can watch the recorded webinars for free!)
Inviting non-evaluators to collaborate on and contribute blog posts to AEA 365 (Hot Tip: Watch for blog posts this week from impact investors and social entrepreneurs, as well as members of our TIG!)
Inviting non-evaluators to collaborate on and contribute presentations at Evaluation 2019 (Hot Tip: Our conference stream contains presentations from impact investors, social entrepreneurs, investment networks, organizations, and evaluators doing different forms of social impact measurement.)
Partnering with other organizations in the sector that have wider membership diversity, such as the Global Impact Investing Network (GIIN).
Hot Tip: You can help us put our mission into practice, both inside and outside the impact investing sector, by:
Inviting non-evaluators into evaluation discussions, presentations, conferences, webinars, and other similar opportunities.
Being intentional about translating "evaluator speak" into lay terms. The Social Value-US/Impact Management Project Glossary is a great resource for translating between evaluation and business language.
Engaging in the respectful spirit of "calling in." For example, if you hear a non-evaluator using evaluation language incorrectly, help them understand your point of view while remembering that they are learning.
Making an effort to understand the language, perspective, training, resources, and methodologies of the other sector.
Collaborate on tools, resources, and publications that bridge evaluation and business (Rad Resource: This report on using IRIS+ to Incorporate Stakeholder Voice, by NPC and Genesis Analytics, is a great example of applying evaluative thinking to a business-oriented metrics tool.)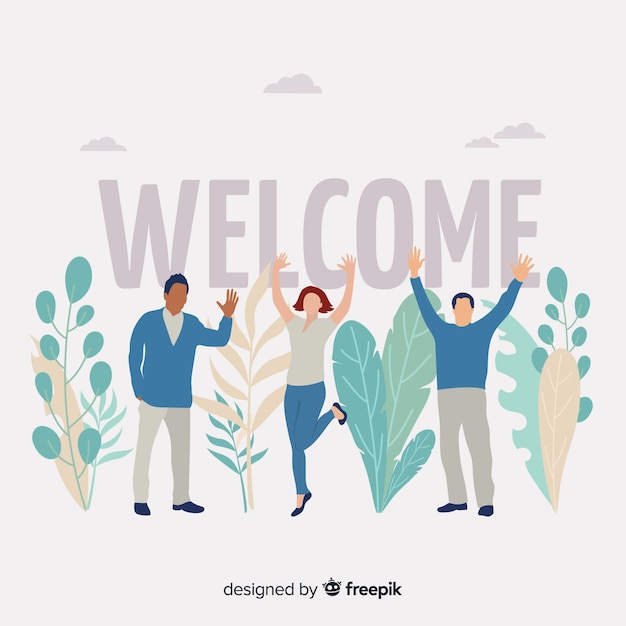 Thank you for helping us expand the circle of our evaluation community! We look forward to engaging discussions, lessons learned, hot tips, and rad resources during our conference stream at Evaluation 2019. Please join us on Thursday, November 14th, from 7:30 p.m.-9:00 p.m. (CC Auditorium Main Foyer, Room: CC-M100G) for our SIM TIG business meeting. Or, even better, socialize and learn more about this community at Finnegan's Brewery—a social enterprise— following the meeting! Note: Non-alcoholic options will be available.
The American Evaluation Association is celebrating Social Impact Measurement Week with our colleagues in the Social Impact Measurement Topical Interest Group. The contributions all this week to aea365 come from our SIM TIG members. Do you have questions, concerns, kudos, or content to extend this aea365 contribution? Please add them in the comments section for this post on theaea365 webpage so that we may enrich our community of practice. Would you like to submit an aea365 Tip? Please send a note of interest to aea365@eval.org. aea365 is sponsored by theAmerican Evaluation Association and provides a Tip-a-Day by and for evaluators.